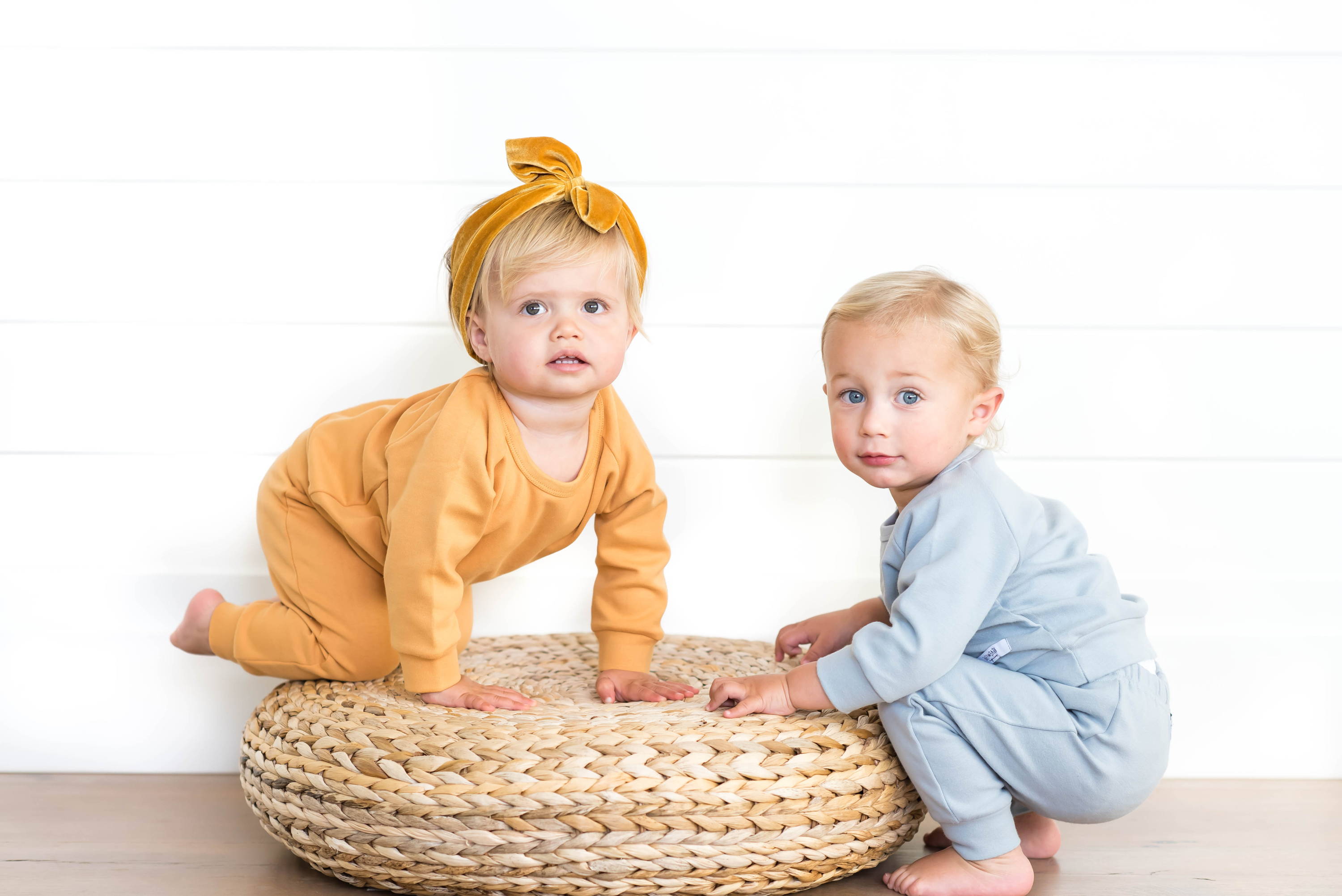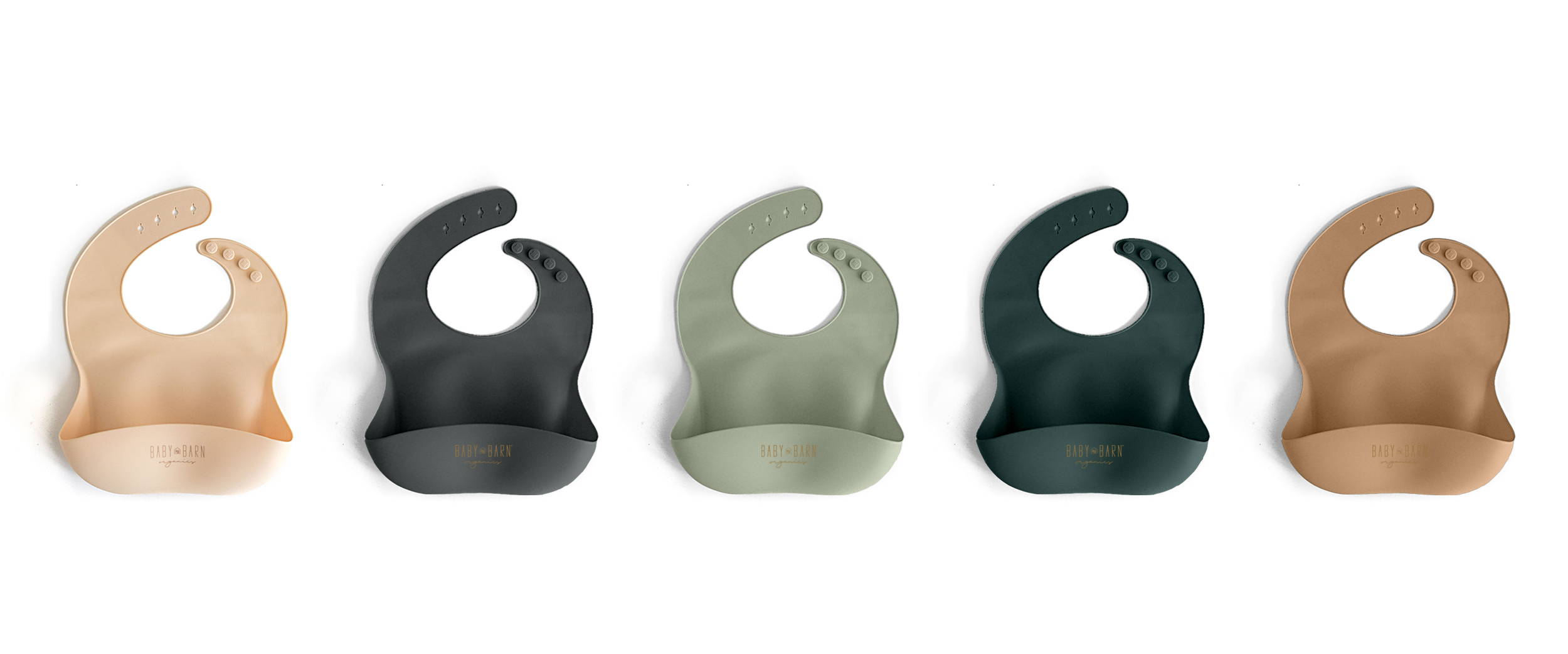 Chic and Consciously Clean Goodness. Organic. Plant-Based. Non GMO. Always.

Your baby deserves only the best, and we agree. We strive to create the cleanest organic, non gmo, plant-based products for you and your busy baby. From our unique Coconut Water mix to our 'Instaworthy' Brilliant Barn Bib, we've taken a fashionably fresh and creative approach to helping you and your little one live your best lives.


Encouraging individuality is the goal of any loving parent, and it is at the heart of everything we do at Baby Barn Organics. From our fresh formulations to our soft, welcoming esthetic, we have consciously chosen to share ourselves and our values with the world through our innovative creations.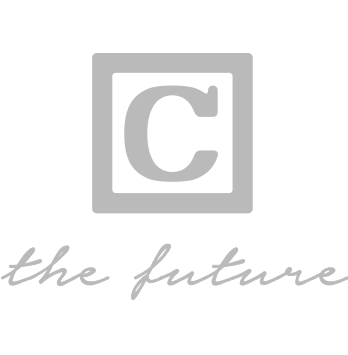 We ideate and innovate with simplicity, safety and convenience in mind, enabling you to focus on what really matters… being there for all of life's precious moments today and tomorrow. Baby Barn products look and feel different, and that's what has led you here. Thanks for noticing.


"Your little one deserves only the best, and we agree. We strive to create the cleanest organic, non gmo, plant-based products for you and your
busy baby. "

~ Jen and Mimi


Teamwork makes the dream work, and we've got big dreams! We've assembled a growing team of leading Registered Dietitians, Food & Beverage Experts and Experienced Parents.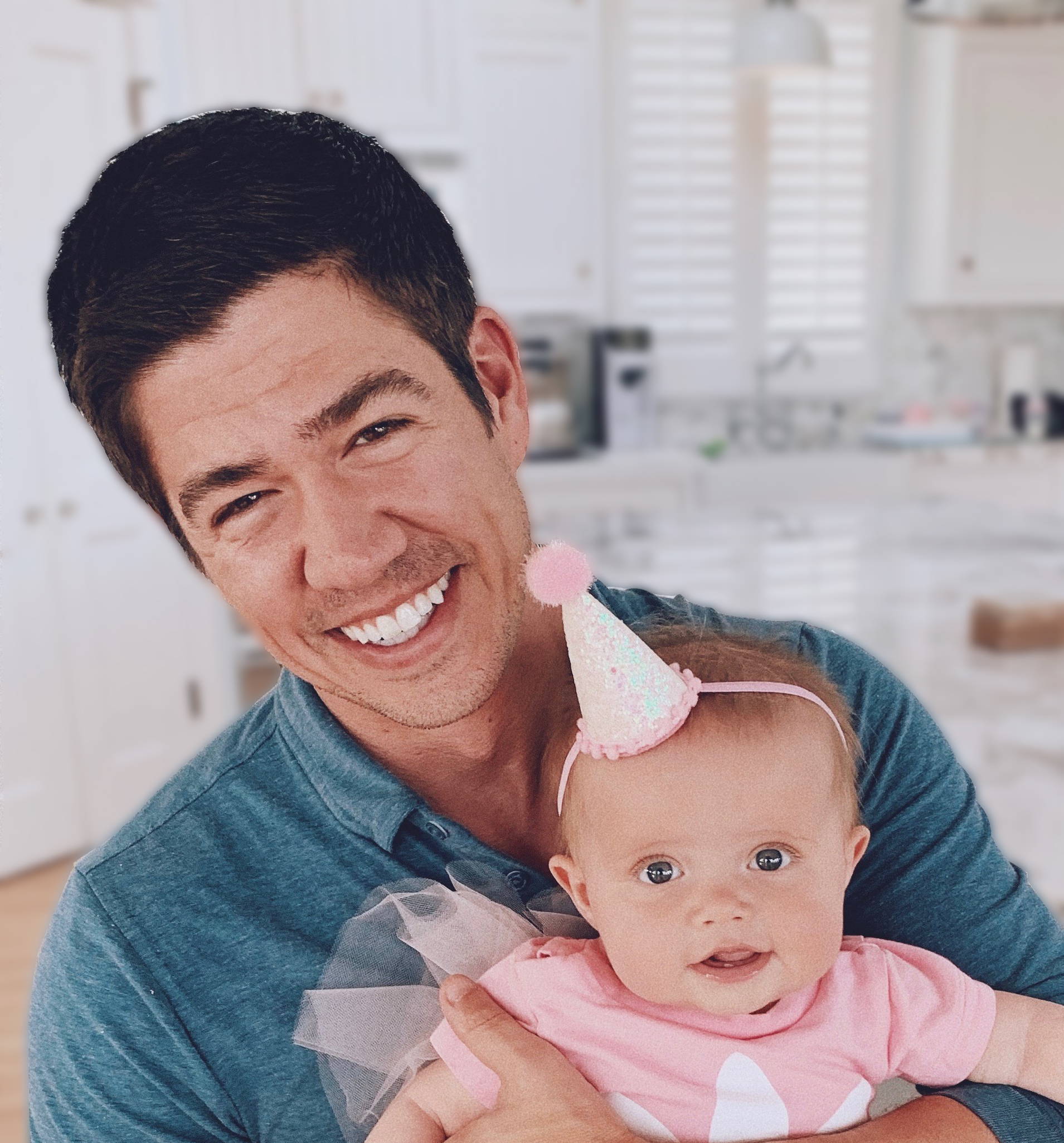 Loving Dad to baby Bella. Committed to wellness, quality and newness. Serial creator. For nearly a decade, I've dedicated myself to innovating and creating delicious plant-based, certified organic and non GMO foods for you and your littles ones. We're onto something here! I'm excited for the journey ahead.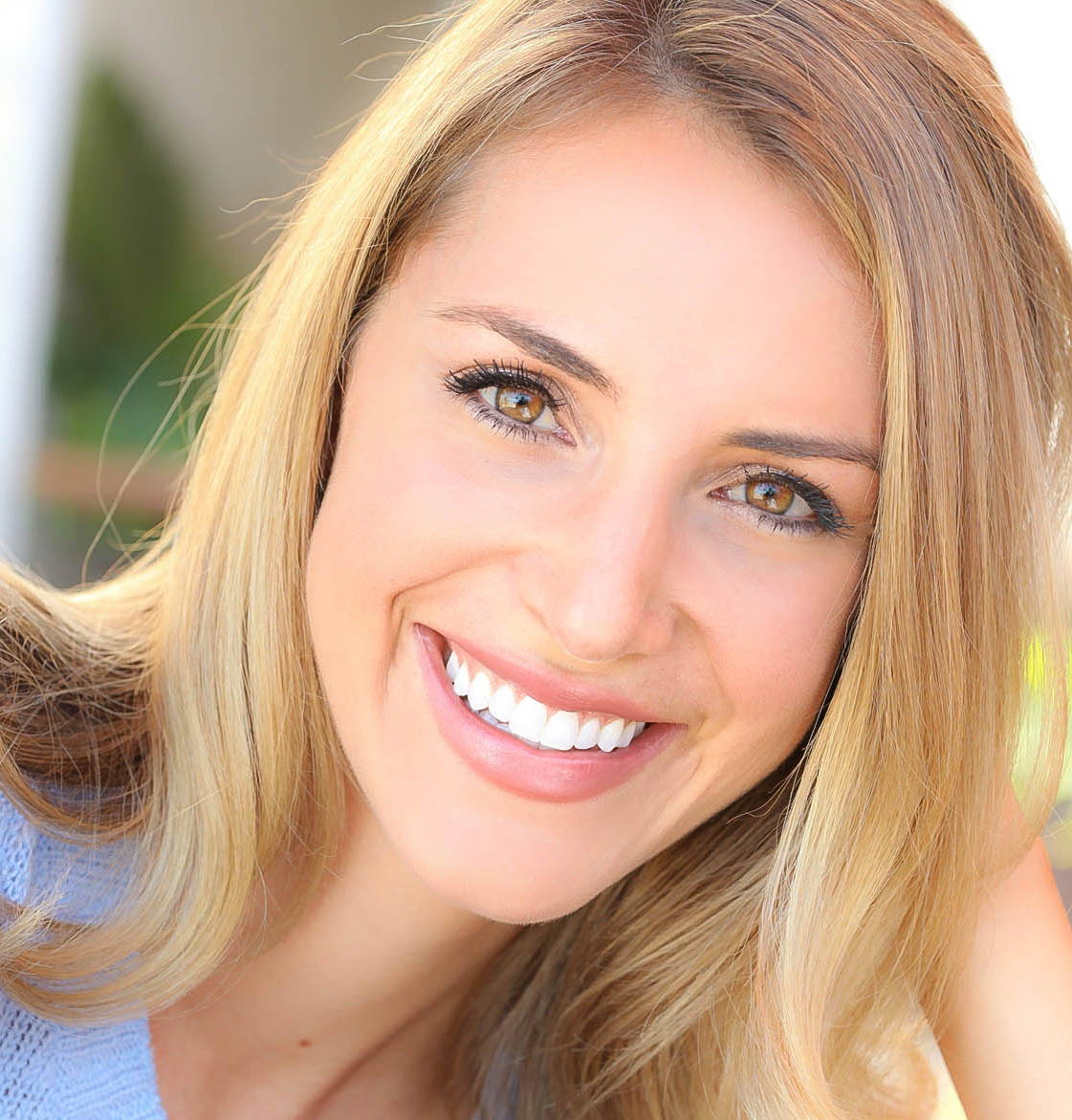 Mother of a busy toddler and an advocate for a healthy organic lifestyle. Jennifer has spent the last decade in the entertainment and photography industry producing and creating formats for networks such as NBC, FOX, MTV, and Food Network. After becoming a mother, Jennifer realized how difficult it was to find clean, easy-to-use items that were great for baby and also aesthetically pleasing. Jennifer lends her expertise as a mother and content creator to help bring the dream of Baby Barn Organics to life.

After becoming a mother to 5 beautiful children, Mimi started intently focusing in on children's nutrition and completed the Holistic Health Practitioner certification at the Institute of Integrative Nutrition in New York City. Mimi also has an MBA from Columbia Business School and is a Founding Consultant in the widely successful and clean beauty brand, Beautycounter. Mimi brings her expertise in mothering, nutrition, and clean products to Baby Barn Organics and we couldn't be happier to have her on the team!