Chic and Consciously Clean Goodness. Organic. Plant-Based. Non GMO. Always.
Parenthood is the greatest gift in the world but it's also hard (like no-sleep need to keep a little human alive type of hard) - we get it! We're right in the trenches with you. That's why when we started searching the aisles for a one stop shop brand that could offer nutritious snacks and products that were also convenient for an on-the-go lifestyle we ended up with a giant goose egg. So we decided to do something about it. We put together a power team of parents who have helped create some of the biggest nutrition and clean brands in the nation and thus, Baby Barn Organics was born. It's our mission to cultivate a brand that is known for convenience without compromise. We've spent the last two years working closely with other real parents, nutrition experts, mad scientists and innovators to develop quality products that serve a purpose in your little one's life but also won't require you to squint at the ingredient list or YouTube "how do I work this…" (we've all been there). From our whole food organic powders, our protein snack mix and wipeable barn bib, we hope to deliver benefits to your baby, make parenting a pinch easier and become a staple in your everyday life. Welcome to the Barn!

Your baby deserves only the best, and we agree. We strive to create the cleanest organic, non gmo, plant-based products for you and your busy baby. From our unique Coconut Water mix to our 'Instaworthy' Brilliant Barn Bib, we've taken a fashionably fresh and creative approach to helping you and your little one live your best lives.


Encouraging individuality is the goal of any loving parent, and it is at the heart of everything we do at Baby Barn Organics. From our fresh formulations to our soft, welcoming esthetic, we have consciously chosen to share ourselves and our values with the world through our innovative creations.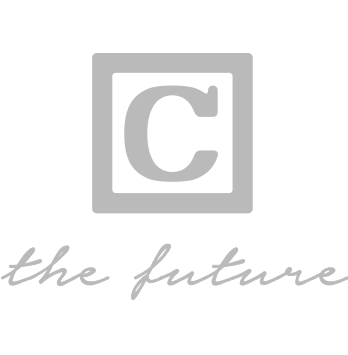 We ideate and innovate with simplicity, safety and convenience in mind, enabling you to focus what really matters… being there for all of life's precious moments today and tomorrow. Baby Barn products look and feel different, and that's what has led you here. Thanks for noticing.

"Your baby deserves only the best, and we agree. We strive to create the cleanest organic, non gmo, plant-based products for you and your busy baby. "

~ Jen and Mimi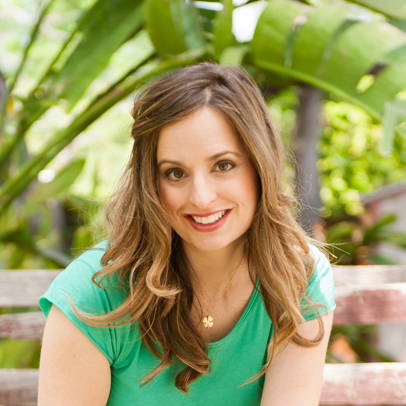 MELISSA HALAS-LAING
RESIDENT RD
Mom... and Registered Dietitian, Certified Diabetes Educator, Certified Nutrition Support Dietitian with a Masters degree in Nutrition Education. Melissa has the Certificate of training for Childhood and Adolescent Weight Management. She has over 10 years of diverse experience in nutrition management, clinical trials, teaching, media and writing and currently serves as Co-President elect of the Los Angeles District of the California Dietetic Association.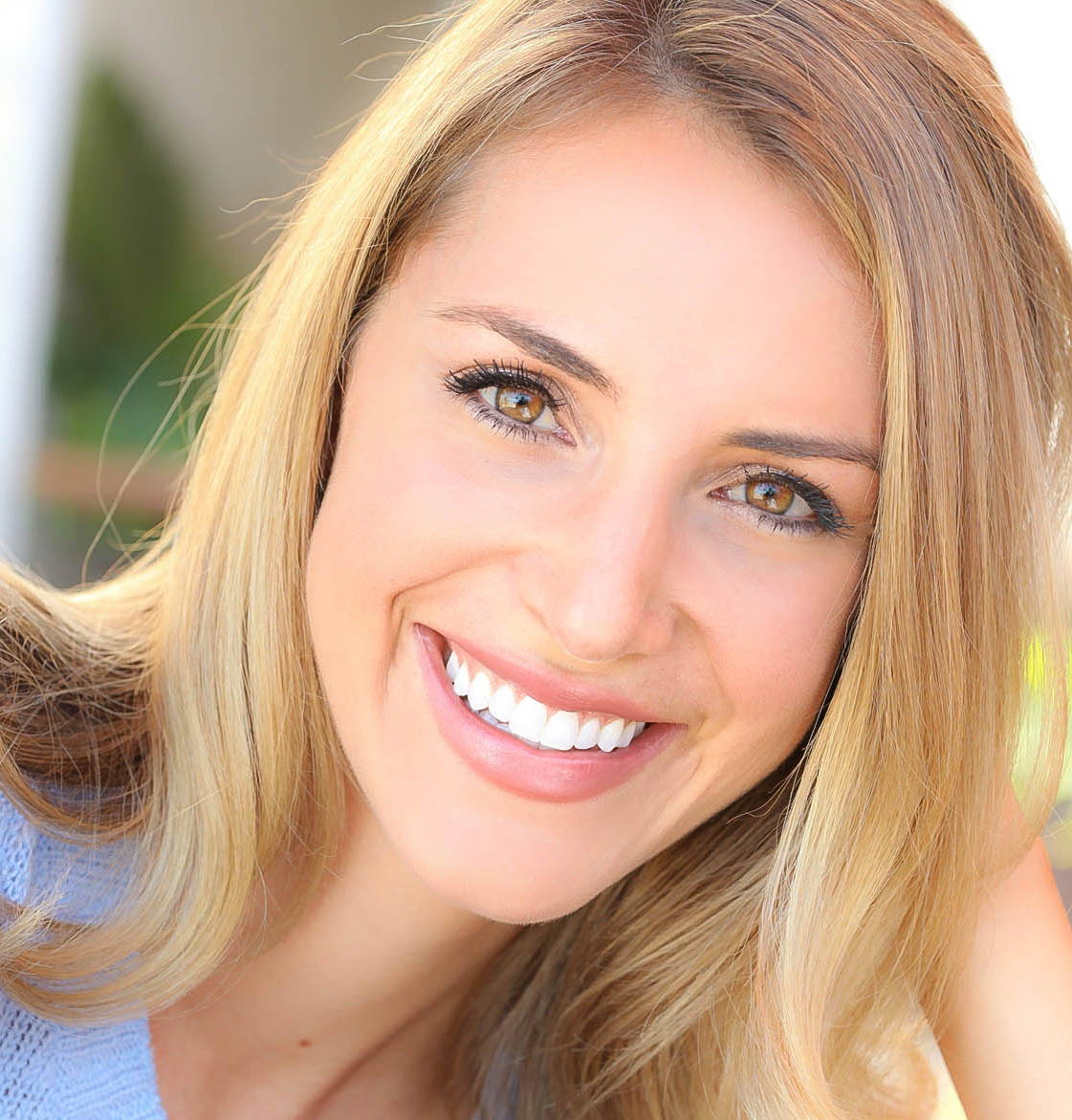 JENNIFER HOCHSTADT
CO-FOUNDER

Mother of a busy (and always hungry) toddler who has spent the last decade in the entertainment industry producing and creating formats for networks such as NBC, FOX, MTV, and Food Network. In addition to her entertainment career, Jennifer also turned her passion of photography into a business where she has been working with celebrities and families for over 6 years. Jennifer lends her expertise as a mother and content creator to help bring the dream of Baby Barn Organics to life.
After becoming a mother to 5 beautiful children, Mimi started intently focusing in on children's nutrition and completed the Holistic Health Practitioner certification at the Institute of Integrative Nutrition in New York City. Mimi also has an MBA from Columbia Business School and is a Founding Consultant in the widely successful and clean beauty brand, Beautycounter. Mimi brings her expertise in mothering, nutrition, and clean products to Baby Barn Organics and we couldn't be happier to have her on the team!